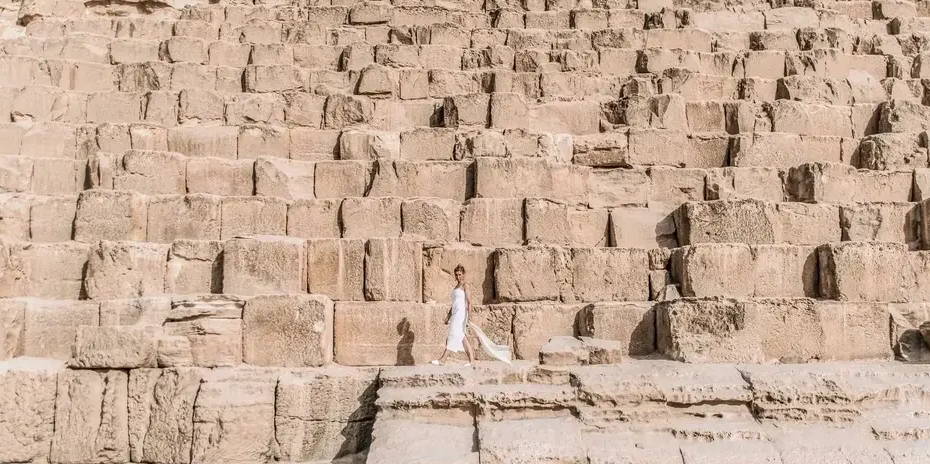 Step into the realm of natural beauty.
My love for travel is how it all began. Inspired by balmy nights beneath burning sunsets and breathtaking views of The Pyramids of Giza, Asrìq was unearthed from a journey to ancient Egypt, where perfumed oils line the streets. 
Having experienced the country's rich history and opulent way of life is what sparked my desire to create a body oil range packed with the goodness of Mother Nature's untamed ingredients. Asriq's formula is a refined combination of premium hero oils paired with the most harmonising aromas.

Derived from recollections of my worldwide travels, each perfumed scent is handcrafted with love and is the perfect concoction of nourishing skincare and long-lasting fragrance. Designed to transport you back to a distant memory or moment in your life.


With each sensual drop of Asrìq, allow your body's surface to be a sprawling canvas of all-natural elements which will leave your skin feeling silky smooth and pamper even your wildest senses.
Feed your body and soul with the essence of luxe.
---